ACCREDITATION
Carolyn M. Bondy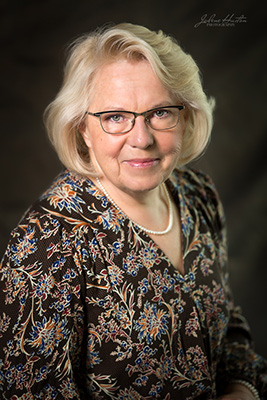 Carolyn is a 2005 graduate of Olds Agricultural College, Olds, AB – with studies in: field, nursery, and greenhouse production. She was awarded her Journeyman Certification in Landscape Gardening by the Government of Alberta in 2010.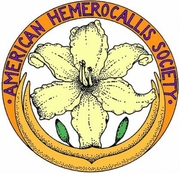 She is also a member of the American Hemerocallis Society,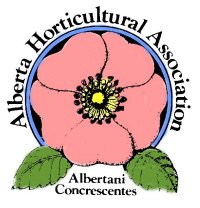 the Alberta Horticultural Association,


Organic Alberta,
and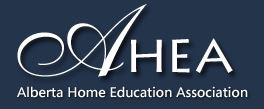 The Alberta Home Education Association.
She is the Director of Research & Education, for Gablehouse Farm & Gardens.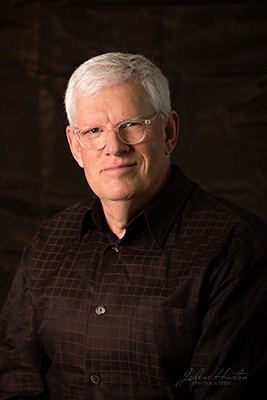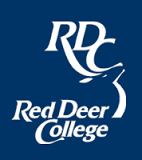 Jeff began his art studies at Red Deer College in 1971. After completing 2 years there, he went on to The Alberta College of Art & Design in Calgary – and studied there for 1 1/2 years. He became a graphic artist/printmaker – working in color and design for 12 yrs. His artistic eye has now been turned to photography and web layout. All of the flower images found on this website are a product of his own photography.
Jeff is the Director of Technology & Fun, for Gablehouse Farm & Gardens.
Jeff & Carolyn Bondy
Gablehouse Farm & Gardens
38061 Rge Rd 22
Red Deer County, Alberta, Canada T4E 2N3
Phone: (403) 887-6107
Email:gablehousefarm@gmail.com